KROQUIS is inspired by the term, Croqui, a French word that refers to quick sketches made by designers in the fashion space.
2
road map
1
3
4
5
6
7
we has soundtrackz for ur earz
GREEN ROOM
change ur OUTFiT and flex it
airdrop to ur doors all the way from PiNCITY
WORLD GOT TALENT
the marketplace that brings KRiTiViTi to your doorstep
TO A PADAWAN
wen we get smarter everyone gets smarters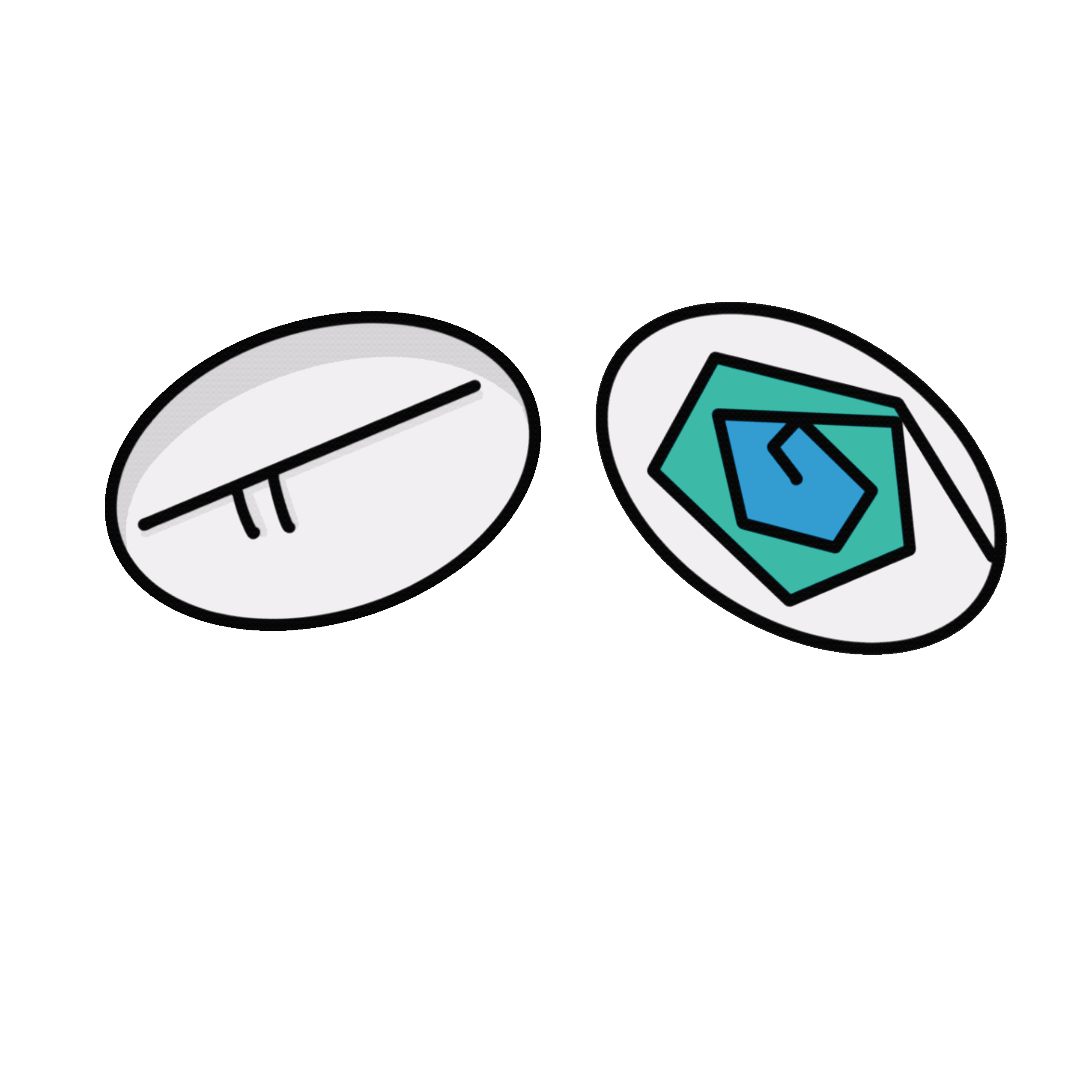 hip-hop
Hip-hop brings together four elements: deejaying (turntabling), rapping (MCing/rhyming), graffiti painting (graf/writing), and B-boying (hip-hop dance, style, and attitude). Pure creative expression is the KROQUIS way.
Surf began with the ancient Polynesians who directly shaped modern surfing with the spirit of Ohana. Ohana means family, united by the land, ocean, and friendship. Surf is part of KROQUIS because the soul of Ohana is at the core of what we stand for.
Skaters are people who value individuality, creativity, and freedom. So instead of trying to one-up each other, they support one another; this is another KROQUIS core belief - encouraging each other to be uniquely who we are, just like skate culture does.
punk
Punk began with a passion for achieving something undeniably real. Punk responded to the gritty realism of the politics and socioeconomic cultures of its time (much like today). It grabbed society by the head and shook it into taking notice with bright colors, bold remarks, and insane hairstyles. We aim to do the same with KROQUIS.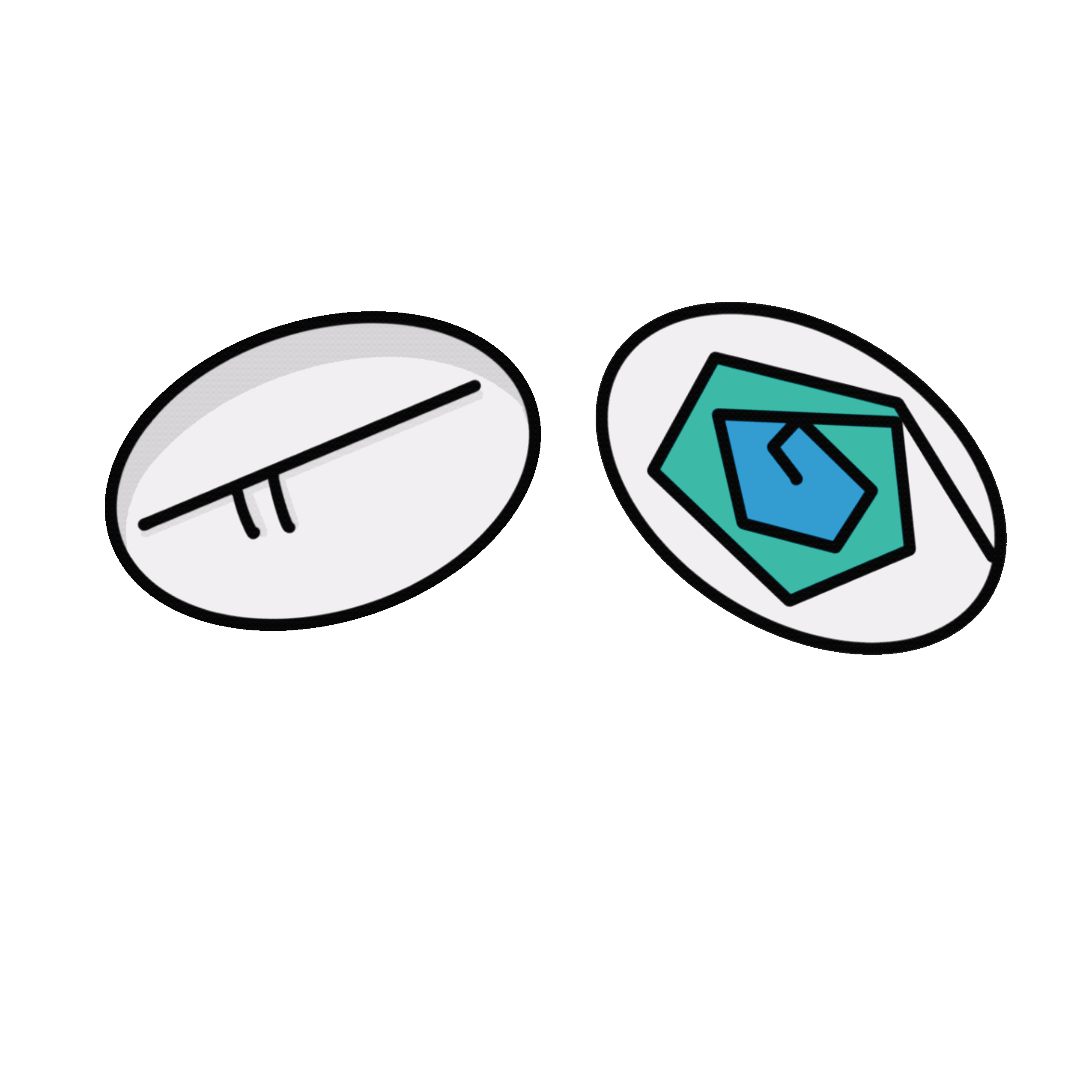 NFTs made with
PiNHEAD KRiTiViTY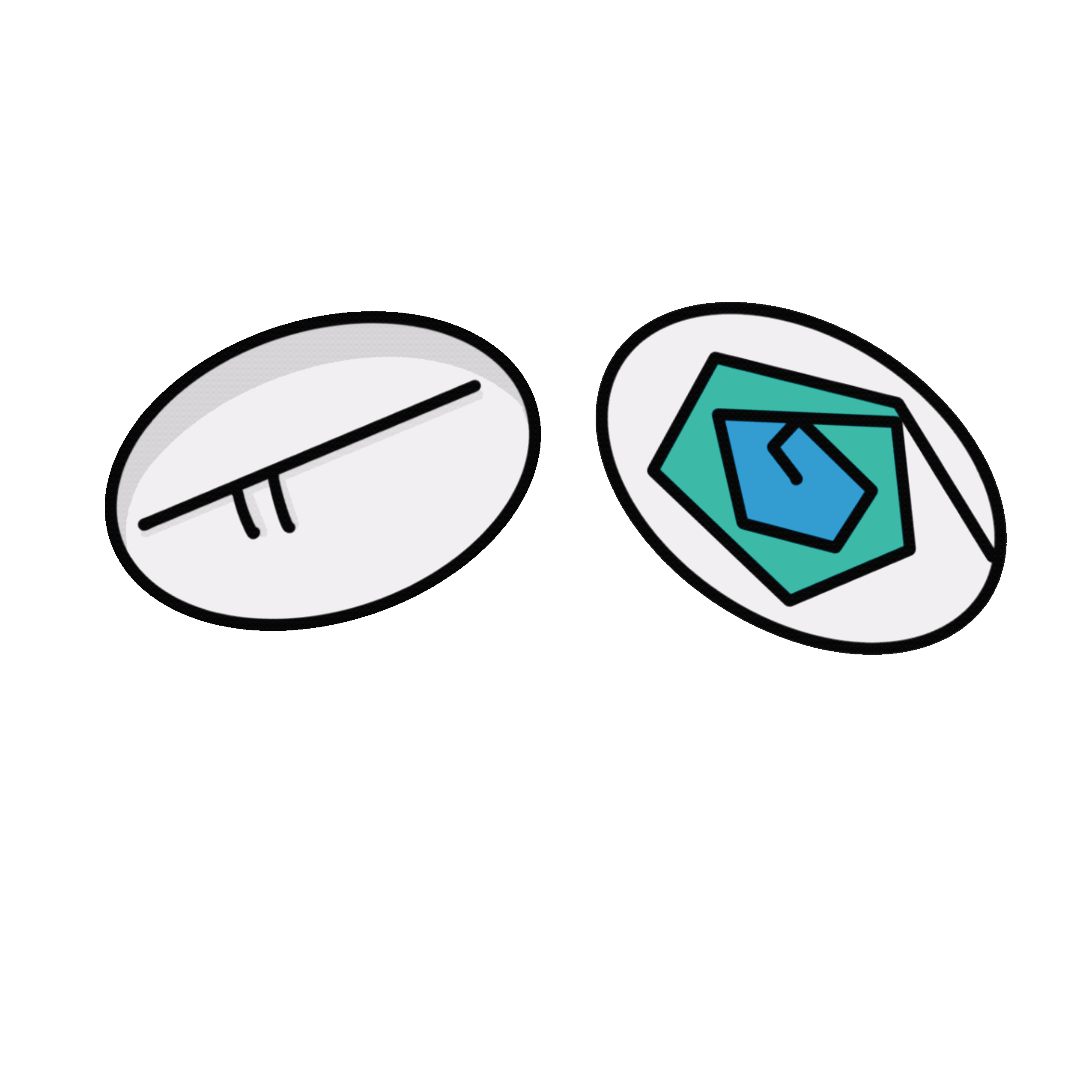 NFTs

powered by the
💜 of
Streetwear