SWAG DROP
Juicy swag to make you a proud PiNHEAD.
AiRSPACE PARTY
A bash to end all bashes, or start the greatest party of all times.
ETHEREUM BLOCKCHAIN
Eth rules the DeFi world.
PiNCiTY
A floating city where KROQUiS live, and share good times.
A FLOATING CITY ON WEB3
WHERE KROQUiS COME FROM
CRAZY KRAYONS
A master class series
on KRiTiViTY.
NFT MINT
0/10,000 KROQUiS minting on an efficient ticket-based flow leveraging the ERC-721.
THE BREAKDOWN
THE BREAKDOWN
THE BREAKDOWN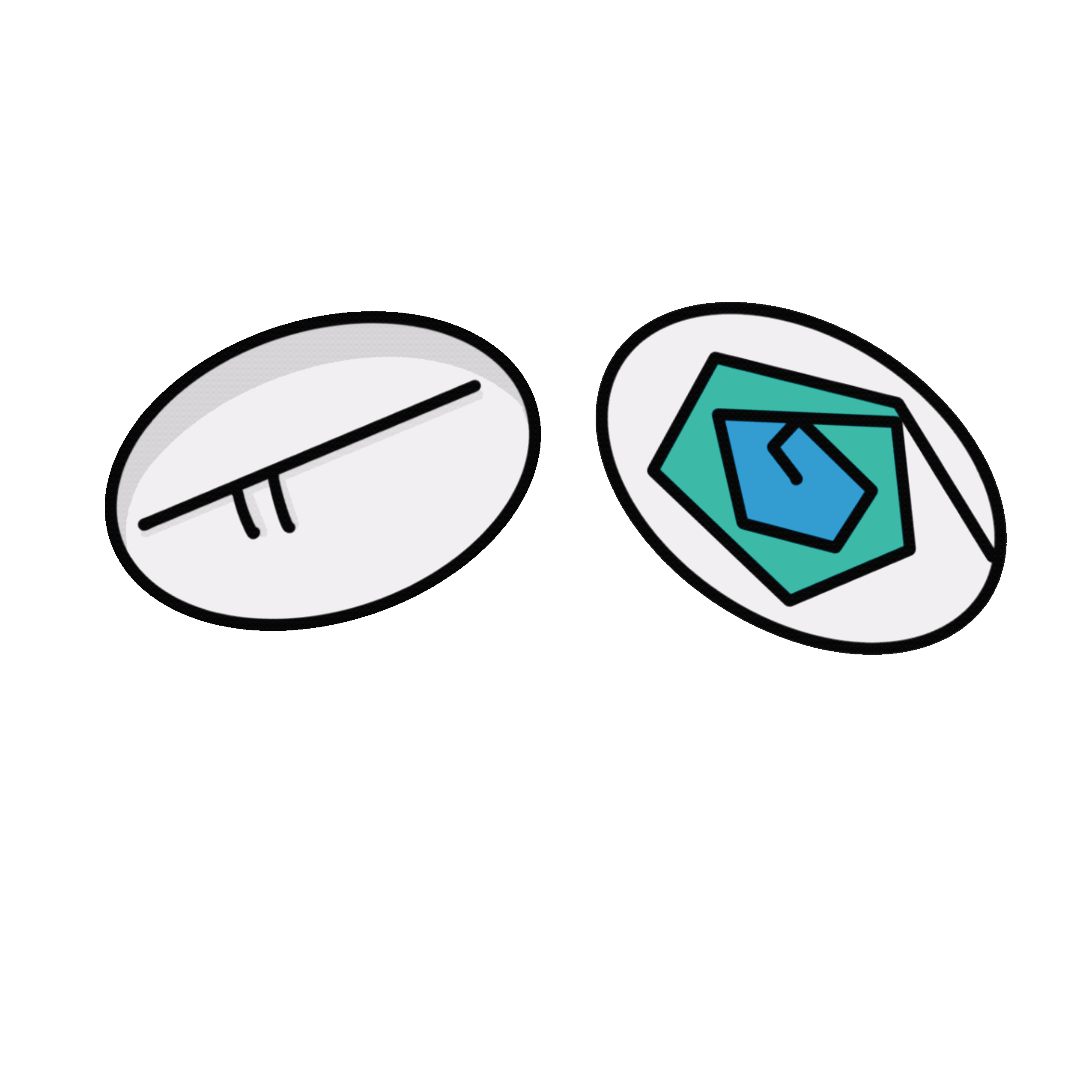 NFTs

powered by the
💜 of
Streetwear
Each KROQUiS PiNHEAD is uniquely generated from over 150 potential traits, including emotional cheek aura, headwear, clothing, etc. All KROQUiS are KOOL, but some have more chutzpah.
​
The KROQUiS are stored as ERC-721 tokens on the Ethereum blockchain.
To access members-only areas such as the iNFiNiTi RUNWAY, PiNHEAD KEY holders will need to be signed into their Metamask Wallet.
Drive and fly into the KROQUiS AiRSPACE Discord to join the party- a free voice, video, and text chat app that allows our community to come together to develop PiNCiTY.
​
Be part of the most fantastic floating city on web3!
DISCORD
KROQUiS is a collection of
10,000 PiNHEAD NFTs
unique digital collectibles on the Ethereum blockchain.
​
Your KROQUiS doubles as your PiNHEAD CITY key, and grants access to key holders-only benefits, the first of which is access to THE iNFiNiTi RUNWAY, a collaborative KRiTiViTY SPACE.
Note: 50 KROQUiS are being withheld from the sale.These will be used for giveaways, puzzle rewards—and for the Kreators' KROQUiS HALL.